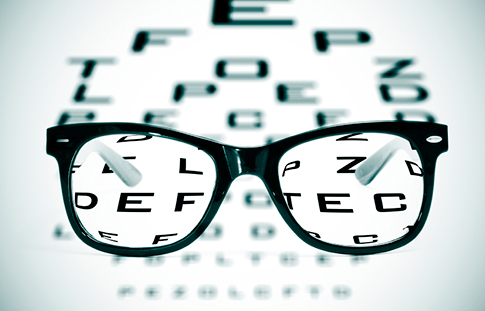 Our knowledgeable optometrists
Dr. Mai X. Nguyen and Dr. Benjamin D. Crowell are dedicated to provide eye care of the highest quality to you, your family and our community. Our featured services include comprehensive eye exams for the entire family, screen kids for vision problems, eyeglasses, contact lenses, treat eye infection, LASIK and cataract co-management. We routinely treat and manage glaucoma, macular degeneration, diabetes, hypertension, dry eyes and many more.

We welcome new patients to our office and look forward to providing our existing patients with continued quality eye care.